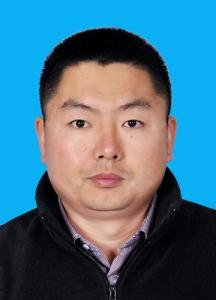 Prof. Guoqiang Zhong
Ocean University of China

Prof. Guoqiang Zhong has published one monograph and two translated works, published more than 70 papers in IEEE Transactions, neural networks, neural computing, pattern recognition, AAAI, IJCAI and other influential international journals and conferences, and won the excellent reviewer award of pattern recognition, knowledge-based systems, neurocomputing and other journals. In the past five years, he has presided over and participated in more than 10 scientific research projects such as national key R & D projects and National Natural Science Foundation projects, among which Qingdao science and technology project has been rated as excellent project. He is a member of ACM, IEEE, IAPR and China computer society. He is also a member of the pattern recognition Committee of China artificial intelligence society, the pattern recognition and machine intelligence committee of China automation society, the document image analysis and recognition Committee of China Image Graphics Society and the director of Shandong artificial intelligence society. His research area is Artificial Intelligence, Machine Learning, Deep Learning, Pattern Recognition, Computer Vision, Natural Language Processing, Big Data Mining, Robotics, Ocean Remote Sensing, Underwater Acoustic Signal Analysis and Applications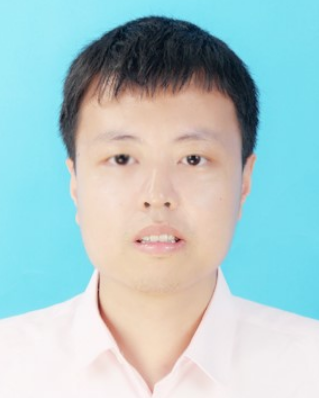 Prof. Zhiyuan Zhu
Southwest University, china
Dr. Zhiyuan Zhu (Ph.D.-Microelectronics and solid state electronics), now is a full professor in Southwest University. He is editorial board members in PLOS ONE (SCI index) and SCIREA journal of Energy. He is also the committee members and gives invited or keynote talks mutiple international conferences. He is senior members of CSMNT and CIS society. He got his B.S in electronic science and technology (microelectronics technology) at university of electronic science and technology of china, Ph.D. in microelectronics and solid state electronics at Peking University, and he was a visiting scholar of Georgia institute of technology (2013-2014). He joined Zhejiang University as an assistant professor in 2016. And Dr. Zhiyuan Zhu got Zhongtian Faculty Fellowship of Ocean College, Zhejiang University in 2018. He is promoted as a full professor in Southwest University in September 2019.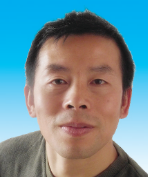 Prof. Defu Zhang
Xiamen University, china
He received his doctoral degree from Huazhong University of Science and Technology and postdoctoral degree from National University of Defense Technology and Longtop. He was selected as the 2017 Xiamen "Double Hundred Plan" leading entrepreneurial Talent, Minjiang Science Communication Scholar, senior consultant of Xiamen Science and Economy Promotion Association, One hundred Academic Innovators of Big data in China, and China travel expert of public welfare and charity. 70th Anniversary of the founding of the People's Republic of China & the most influential leader of China's Agricultural service promotion in 2019. Visiting scholar of University of Wisconsin-Madison, City University of Hong Kong, university of Macau.